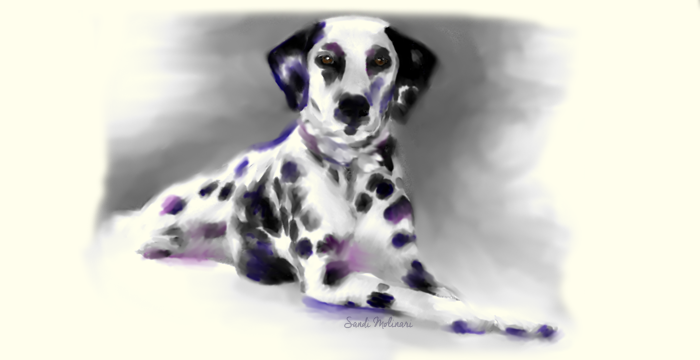 Welcome to my online portfolio. I have been a freelance Graphic Designer and Web Programmer for over 15 years.
I work with everything relating to web design, logos, business cards, brochures,
fliers, trade show graphics, t-shirts, custom vinyl and anything else needed to promote your business.
I'm very passionate about what I do and can provide you with personal service at reasonable prices.